Seeking justice with compassion for over 30 years.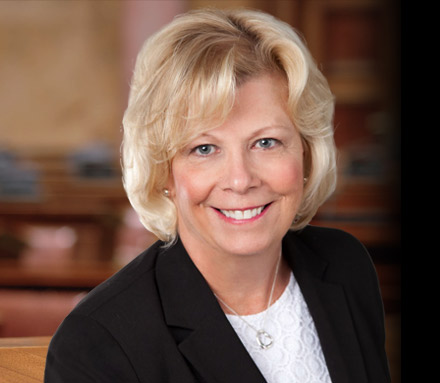 Meet Lynn Foley, one of Michigan's first and finest nurse-attorneys. Call Lynn today at 855.4RN.LYNN.
Raising the bar on legal & medical expertise.
Let Lynn's experience work for you so you can get the favorable outcome you deserve. Whether it's a Birth Injury, Medical Malpractice or Personal Injury case, Lynn Foley works hard to ensure you're well represented — and compensated. Find out more about each of our services below:
Medical Malpractice
Birth Defects
Fetal Injury
Surgical Injuries
Brain Stem
Wrongful Death
Birth Trauma
Brain Injury Cases
One of Michigan's First & Finest Nurse Attorneys
As one of Michigan's first ever Nurse Attorneys, Lynn prides herself on knowing the subtleties of the medical-legal system better than the majority of other law firms.
Her knowledge as a nurse helps her understand the daily challenges her clients face as the result of their injuries. These insights, combined with her judicial experience resolving professional negligence claims, give her a unique perspective into the complex and emotional cases accepted by her on a regular basis.
Read More
Think You Have a Case?
Lynn will tell you. Enter your information and click submit. She will apply her expertise to gauge the strength of your case.
Real Results For People Like You
$15.5 million
Birth Trauma
One of Michigan's largest medical malpractice verdicts. As a result of this jury award, the child's family is able to obtain all of the medial care and treatment their first born child needs including special education, 24 hour care as well as physical and occupational therapy.
$9 million
Detroit Hospital
Lynn's client had undergone surgery several days before his presentation to the ER with complaints of fainting at home. He experienced internal bleeding from the surgical site, and due to lack of timely measures taken to stop the bleeding, he suffered severe hypotension and shock which resulted in permanent brain damage. The settlement money provides for a lifetime of care including 24 hour nursing care, physical and occupational therapy.
Read More